Estimated Time Remaining:
2:1
HD Download $17.49
+ Stream in HD for Life
On Sale! -
You Save 30%
Stream for Life $6.29
Stream only
On Sale! -
You Save 30%
HD Rental $4.89
Stream in HD for 7 Days
On Sale! -
You Save 30%
DVD $36.99
In Stock
2 Discs
Captain Marvel XXX: An Axel Braun Parody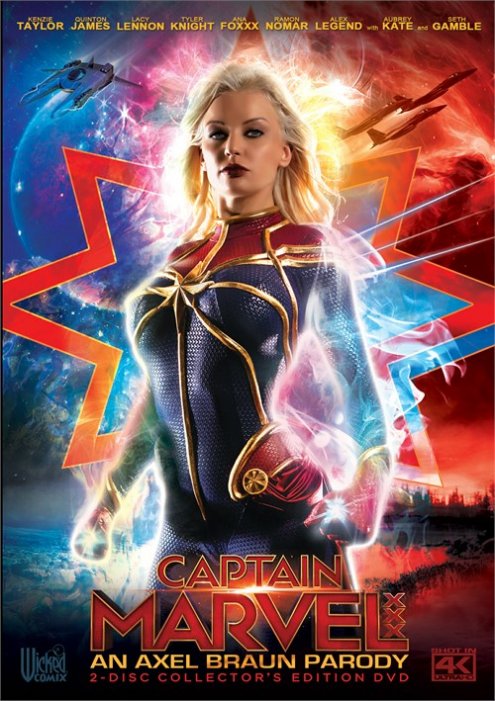 The most awarded porn director in history takes on the most powerful cosmic being in the universe! For his 60th parody, Axel Braun pulls out all the stops and delivers the Captain Marvel we all deserve: sexy, funny, and with NO BUTT DOUBLES! With a star-making performance by Kenzie Taylor, a stellar supporting cast, costumes that blow away the mainstream ones, and even THE RETURN OF DEADPOOL, Captain Marvel XXX is another Wicked Comix masterpiece and the crowning achievement of Braun's illustrious career.
More Like Captain Marvel XXX: An Axel Braun Parody